40 Years of History
Delivering Civil Engineering Projects for 40 Years
Clyde Coast Contracts have developed a wealth of experience during 40 years in the business. We have completed over 540 engineering projects, spanning ground works, earthworks, plot works, structures and utilities in sectors including industrial, schools, retail, housing and health.
1979
Clyde Coast Contracts Incorporated
The history of Clyde Coast Contracts can be traced back to 1979 when Owen McLaughlin established the business, working out of a room boasting little more than a desk and a chair.
The early years consisted of local civil engineering projects such as drainage, roads and sewers and the company gradually grew to around 20 employees in its first ten years.
1980

's
The Early Years
CCC worked predominantly on ground works contracts with a wide variety of repeat client which included Laing, Fairclough, Wimpey, Barratt Construction, Henry Boot, Mowlem, S&M Homes, McCarthy & Stone, Amec, Dickies, John Lynch, Morrison and Shanks & McEwan.
Experience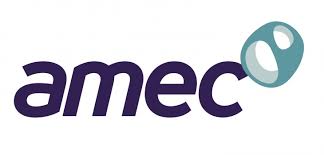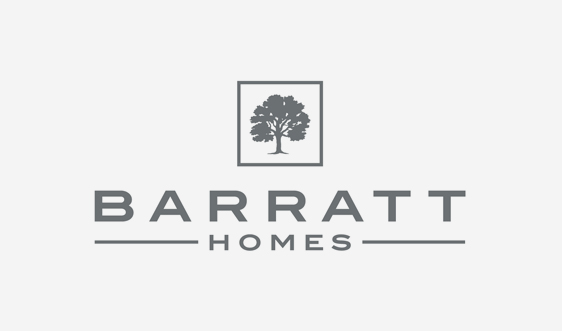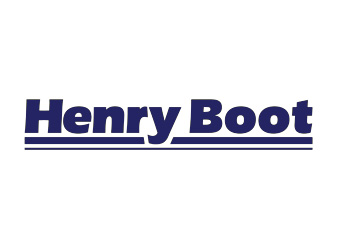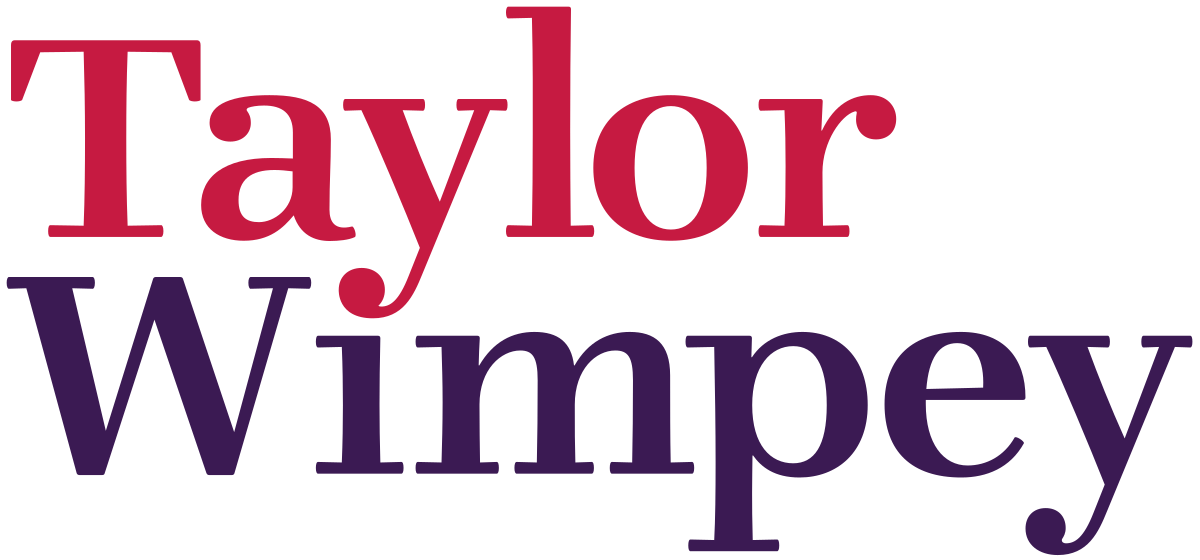 1990

's
Now Established
Owen continued to grow the business and worked on contracts with more key main contractors including Miller, Tarmac, Maxi Construction, Morrison Homes, Raynesway, Balfour Beatty, South Ayrshire Council, D Campbell (CCG).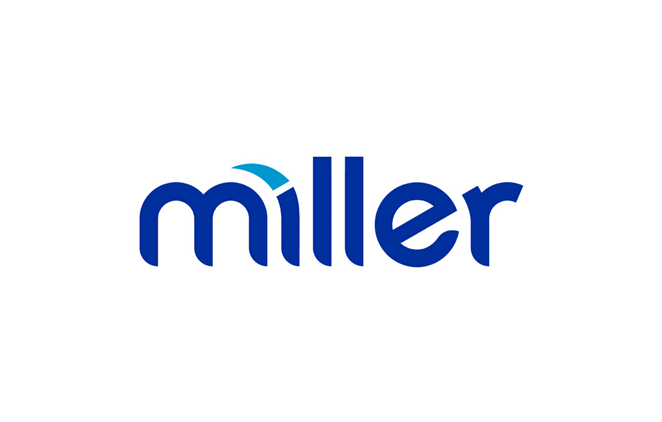 2000

's
Diversification
Owen (Snr), Owen (Jnr), Michael, Rose and Eddie McLaughlin are now controlling a medium-sized contractor employing 12 staff and 35 operatives with a turnover exceeding £5m per year.
2004 - 25th Anniversary
We celebrated this milestone at a time when we were completing our own development of semi-detached housing in the Ayrshire village of Darvel.
Experience
Substructre Groundwork
Developments
Sectors
Housing
Commercial Projects
2009 - 30th anniversary
Clyde Coast would have preferred to celebrate 30 years in more prosporous times but it was time to roll up the sleeves during recession
Groundworks and infrastructure remain our core business, but now CCC can be found operating on big earthmoving jobs, PFI schools projects, large drainage schemes, industrial units, town centre shopping and residential developments, all of which contributed to increased turnover of £5.5m
Owen (Snr) moved in to semi-retirment and was succeeded as Managing Director by Own (Jnr).
2010

's
New Premises
Huge investment was made in new premises, which has given the firm a modern and flexible workspace, which has not only been great for employees but also provides a positive first impression when prospective clients come to visit.
Today there are three directors – Owen Jnr (owner/partner), Michael McLaughlin (contracts director) and Anthony McLaughlin (commercial manager). Several other family members also work in the business, which directly employs around 80 people.
"The company has 40 years' experience. All our plant is up to date; our premises are up to date; we keep up to speed with health and safety. We've currently got three apprentices; we bring people into the business from an early age and recruit from local schools. The family side of things continues. Stephen – Michael's son – is now estimating/surveying at a high level within the company."
2020

's
Investing In The Next 40 Years
Looking to the future, the plan is for steady and consistent growth rather than dramatic and potentially risky escalation.
The plans are to keep doing what we've always done.
We will continue to invest in ideas that are commercially viable. We don't want 1,000 people, we are looking for steady growth and will adapt based on our clients requirements.
The family aspect will definitely continue, that's what we've always been based on.