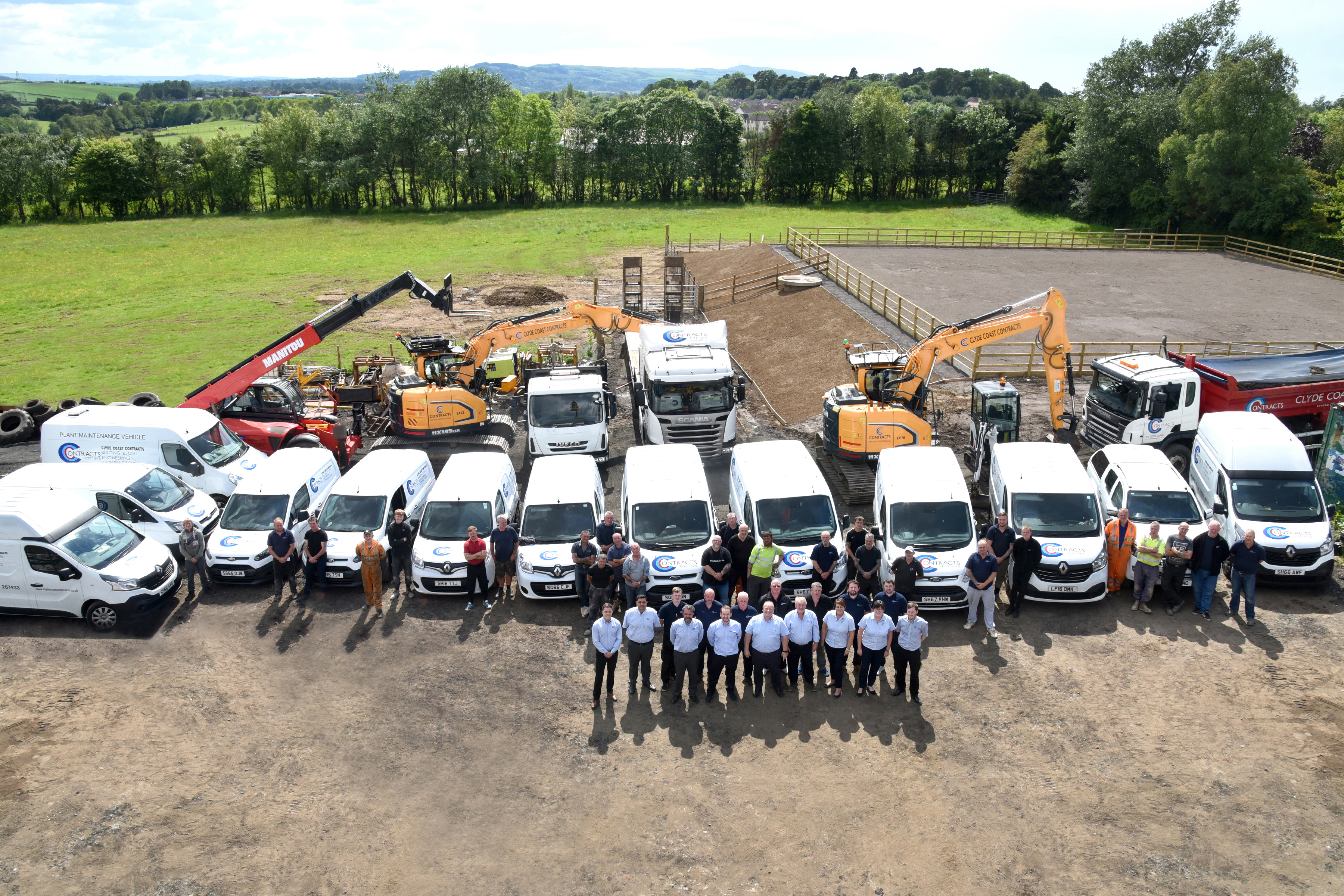 Life begins at 40
They say life begins at 40, but for Ayr-based contractors, Clyde Coast Contracts, celebrating the big 4-0 is just another milestone in a massive family success story over the years.
details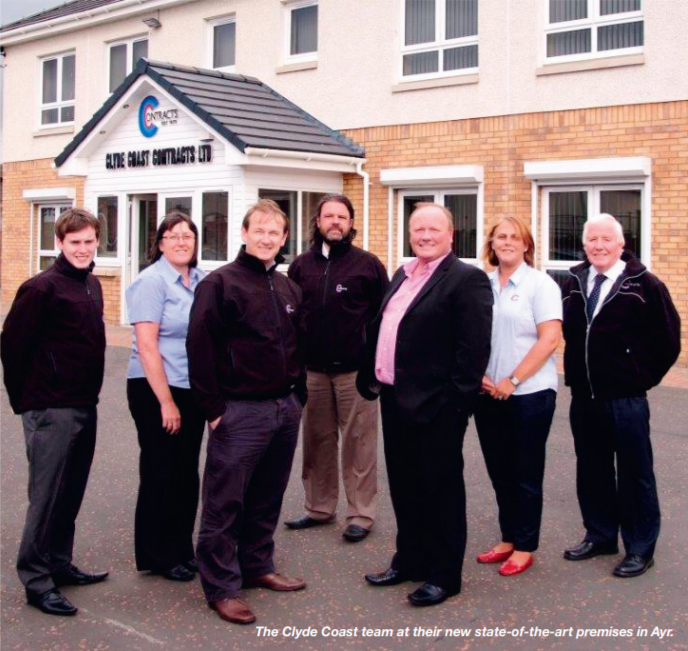 Firm not coasting despite 35 years of continued growth
Owen McLaughlin, Managing Director of Clyde Coast Contracts, has witnessed many milestones since joining the firm when he left school as a 16-year-old.
He was there when the company bought its first mobile phone in the 1980s - which he says was 'the size of a car battery'.
details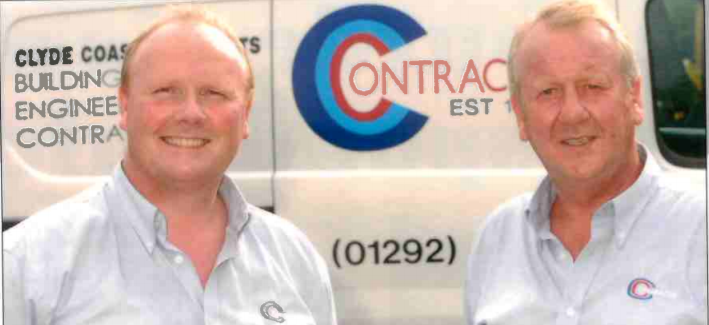 The family way
Companies have different approaches to dealing with the adversity of a downturn. For this Ayrshire family-owned business, it's a case of rolling up their sleeves and getting on with it.
details